We make the web work for businesses and startups.
Today the web is the best way to reach new customers because that's where they hangout, find information and shop. We combine this realization with our passion for seeing small businesses and startups thrive. We are a growing team of savvy digital marketers, ecommerce gurus and social media experts that are eager to assist businesses and startups. Startups and small/medium businesses have limited time and resources and so working with us is the best way to focus on running your business while we do what we do best – use digital marketing to grow your business.
Based In Silicon Valley But Global
We're based in the innovation capital of Silicon Valley. However our clients are based all over the US and around the world. We are able to work with businesses anywhere in the world. Our team has experience living and working in the US, Africa and the Middle East. Some of our staff works remotely and our flexibility allows us to serve clients across many different locations and timezones.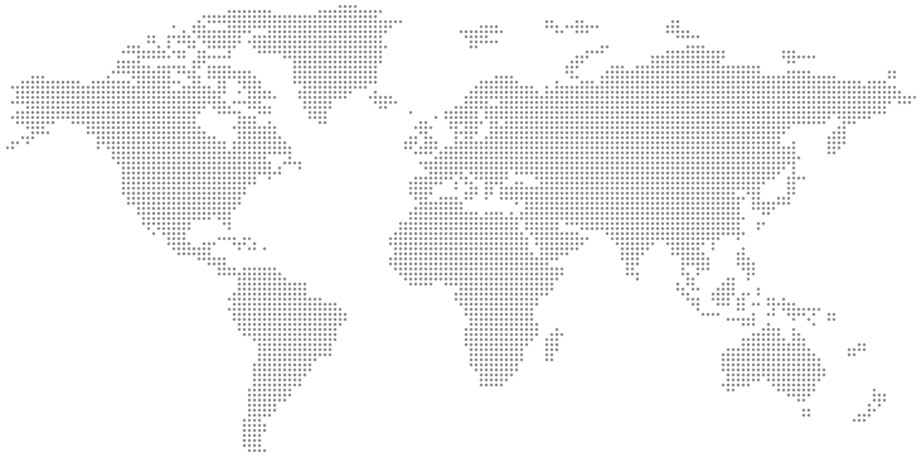 Silicon Valley     LA      Accra      Kampala       Dubai
Industries served
Social Media Advertising: