Here's what we're
great

at
Ecommerce.
We ♡ ecommerce.
Digital Marketing.
Marketing for the digital era.
We help small businesses and startups win at digital.
We are a growing team of savvy digital marketers, ecommerce gurus and social media experts that are eager to assist small businesses and startups. Entrepreneurs have limited time and resources and so working with us is the best way to focus on building your business while we do what we do best.
Globally-minded in Silicon Valley
We're based in the innovation capital of the world Silicon Valley but we innovate with businesses anywhere in the world. Our team has experience living and working in the USA, Africa and the Middle East.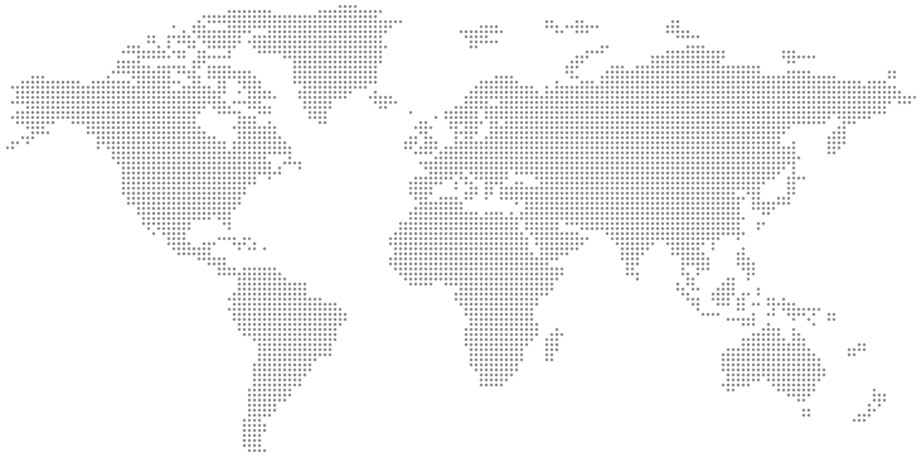 Silicon Valley     L.A.      Accra      Kampala       Dubai